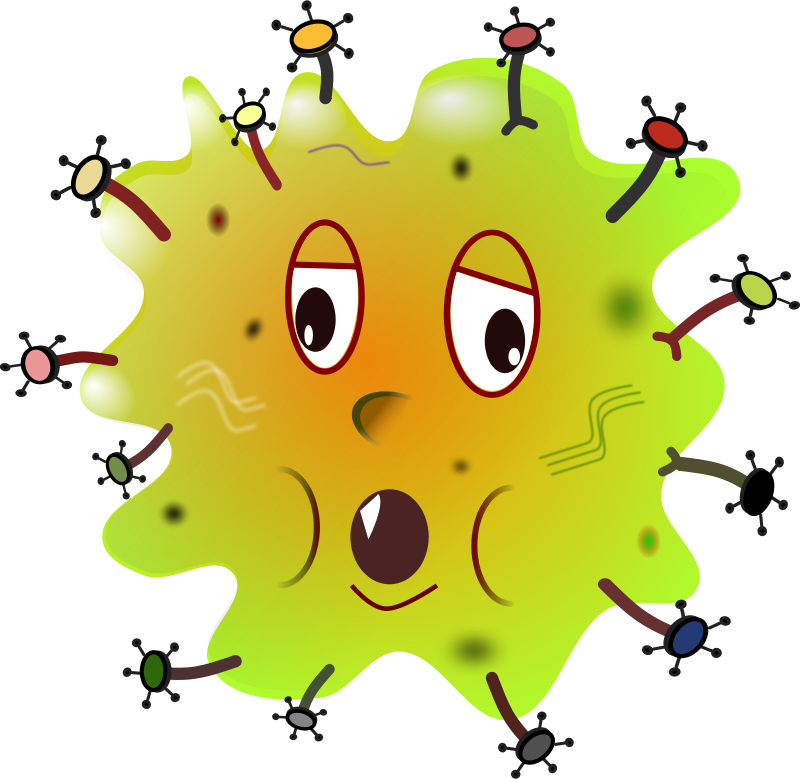 Hi Vid, nice to see you. It looks like we're maybe going to be laid off soon. The weather's warming up and our hosts seem to have finally got the message that physical distancing puts a cramp in our style.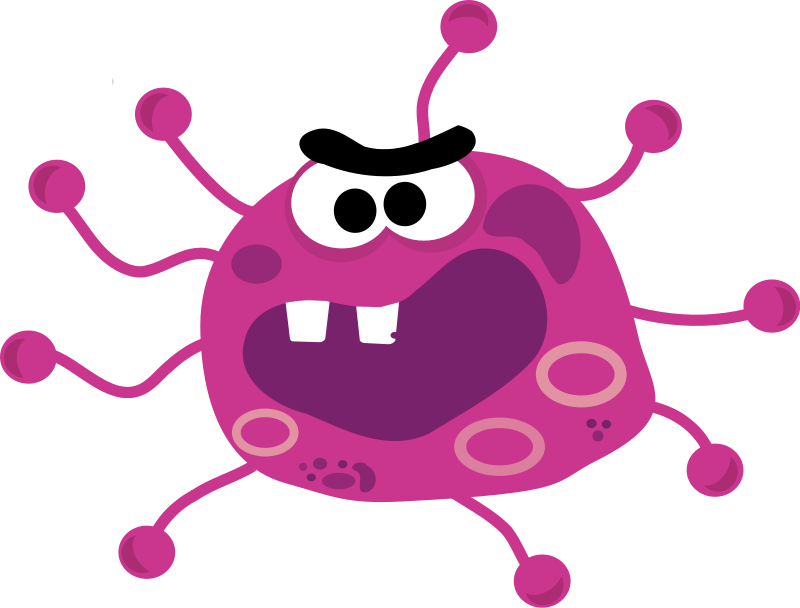 Hello Co, yeah, these humans really are hard-headed. They think they're such a superior species. But we've had a hell of a run! We've even topped our Great-Great Grandfathers, those Spanish guys. Of course, everyone knows we Chinese have the best viruses!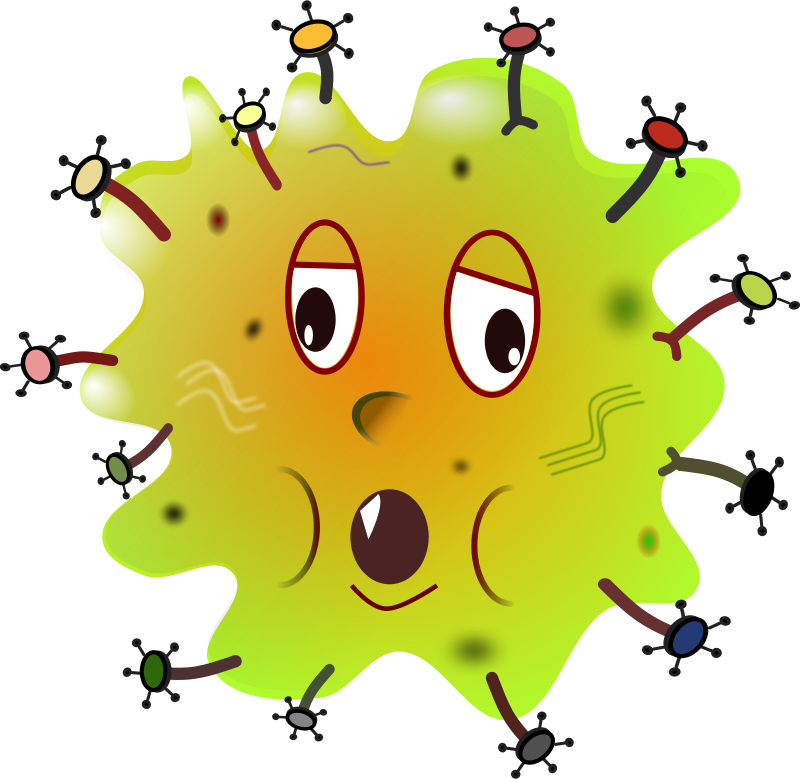 I hear many people are saying that they will be opening things up. Probably a mistake on their part, but it will give us a chance to get back to work. I can't wait! I was just getting into my stride in New York when they shut down the city. How's it going in your area? You're in Georgia, aren't you?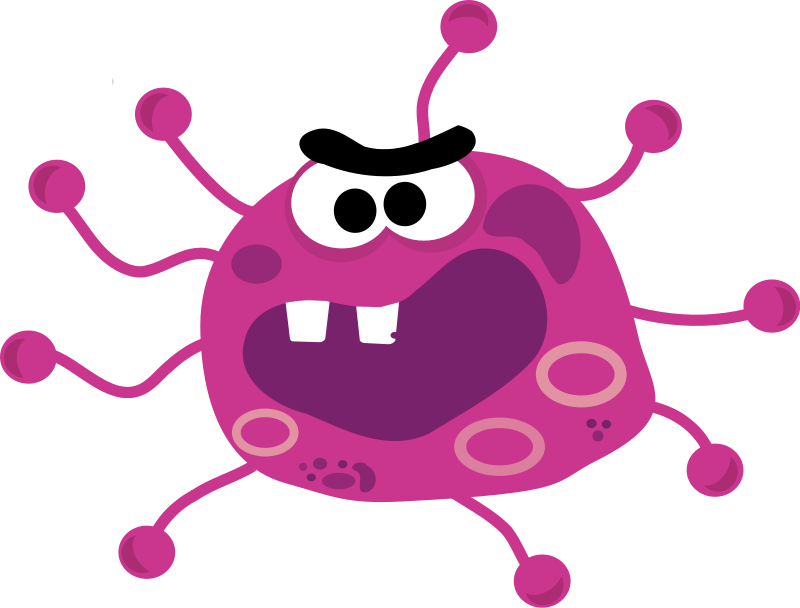 That's right! I've been roaming the beaches that the Governor opened last week. It's easy pickings here. I'm not looking at being laid off very soon. Georgia is also now going to open hair and nail salons and massage parlors so long as they maintain physical distancing. The beach was OK but it's easy to maintain social distancing on the beach. How many massage therapists do you know with 6 foot-long arms? Wow! I'm going to be busy.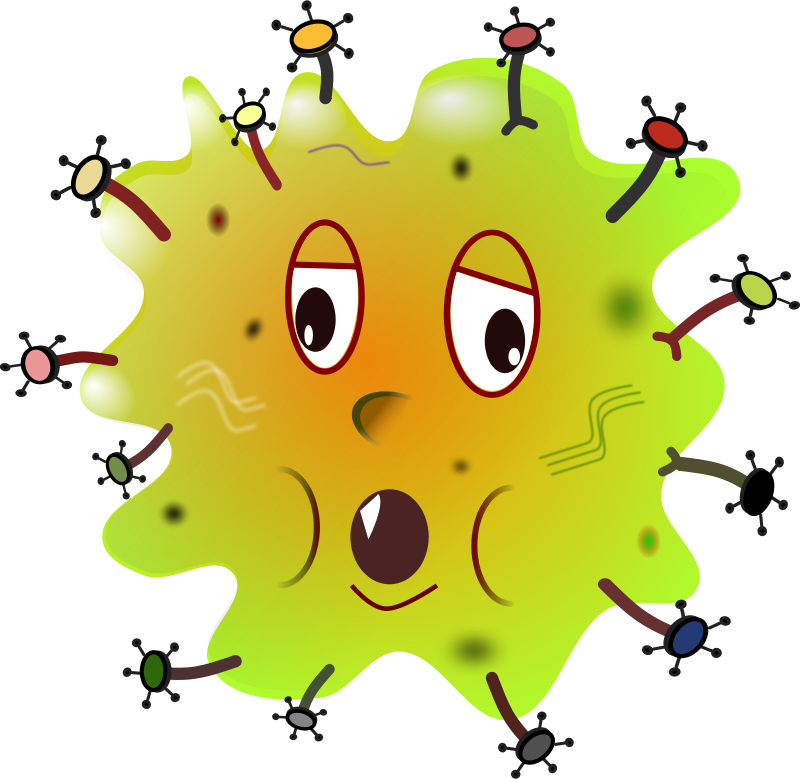 Well, in any case, we'll be back in business this Fall. And we'll be reinforced with our cousins Influ and Enza. Aren't you glad that God made us the superior species? See you in November!